Learn how to properly add TAS Indicators in Tradestation chart
Quick Guide
STEP 1: Right-click on the chart and select Studies
STEP 2: Select Add Study...
STEP 3: Select Indicator tab from the left pane.
STEP 4: From the right pane, scroll down and look for the TAS Indicators that we're gonna add to our chart. For example, we choose TAS Boxes to add on our chart, select by clicking the TAS_Boxes_2.2D name.
STEP 5: Click OK and you're done.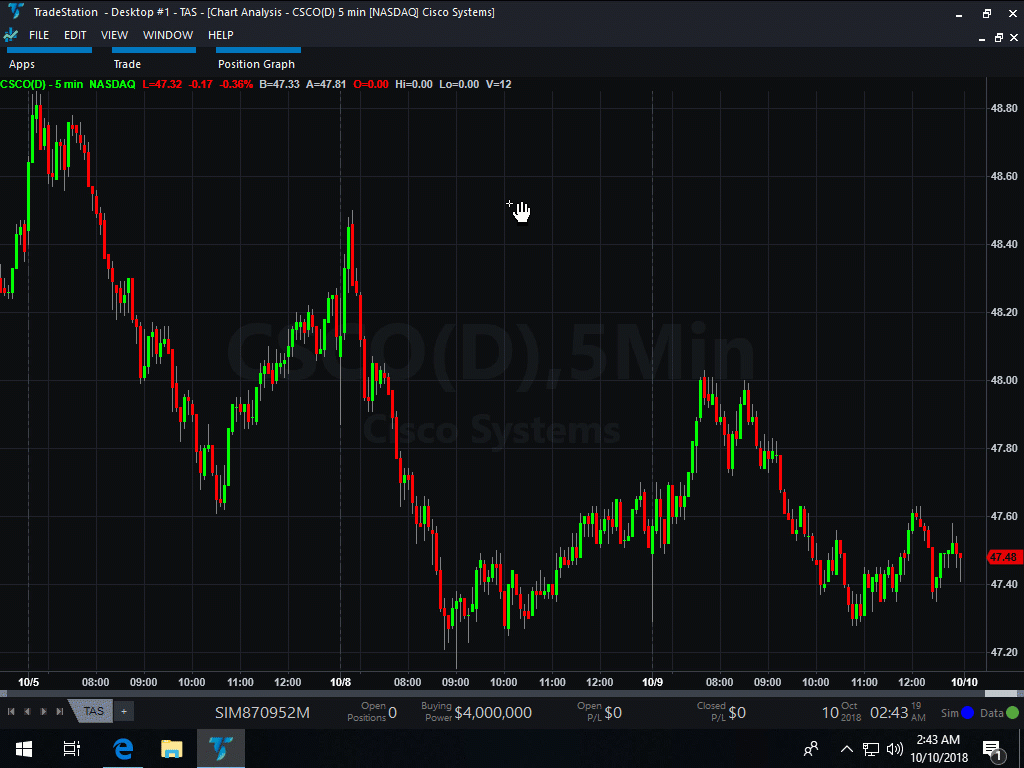 STILL NEED HELP? Create a support ticket by emailing the Help Desk team at Help@TASMarketProfile.com.