Learn how to properly remove TAS Indicators in Sierra Charts
Quick Guide
STEP 1: Right-click on the chart and select Studies
STEP 2: In the Chart Studies window, select the TAS Indicators you want to remove (i.e. TAS Boxes) from the Studies to Graph at the right pane.
STEP 3: Click Remove button
STEP 4: Click OK and you're done.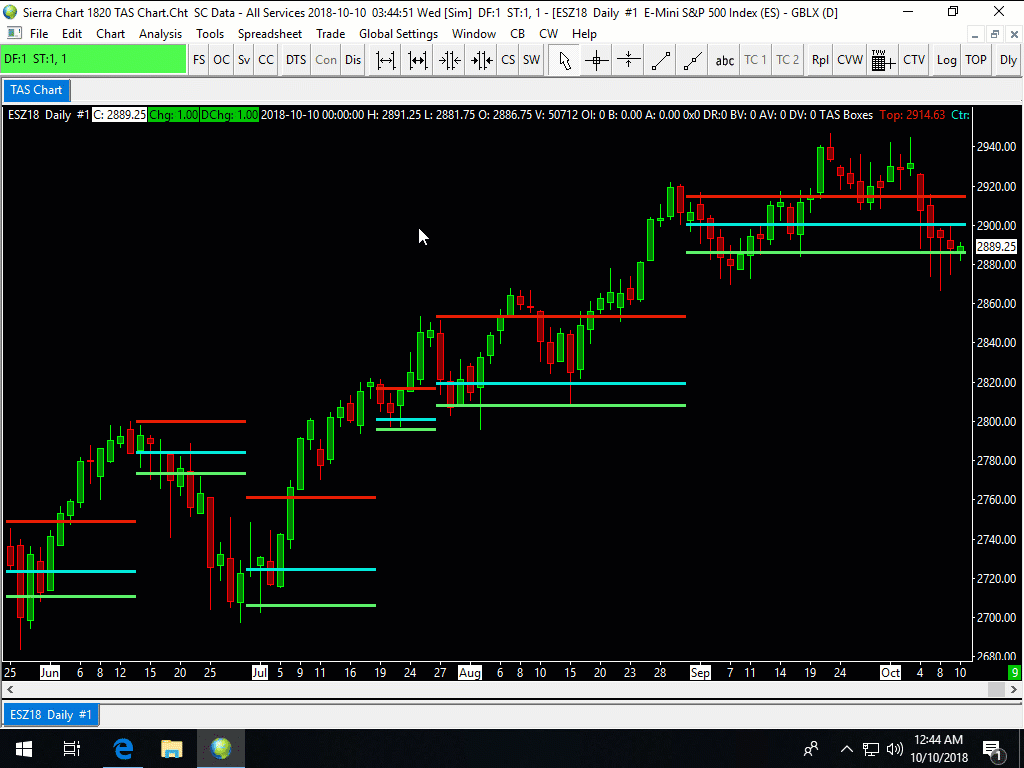 STILL NEED HELP? Create a support ticket by emailing the Help Desk team at Help@CandidCommodities.com.