Learn how to properly install TAS Indicators on Sierra Chart 32-bit version
Quick Guide
STEP 1: Visit the indicator installation page for Sierra Chart at https://tasmarketprofile.com/install-for-sierra-charts/ 
STEP 2: Click Install 32-Bit Version to download the installer for Sierra Chart 32-bit.
STEP 3: Run the installer
STEP 4: Follow the on-screen instruction on the setup window by keep hitting Next.
STEP 5: When prompted by Microsoft Visual C++ setup, click Install or Repair then close when done.
STEP 6: Login on the TAS Launch Pad with your username and password credentials. Have it authorized and click Minimize To Tray. Click Finish on the setup window which displays Installation Successful.
STEP 7: Run your Sierra Chart 32-bit version by double-clicking the SierraChart (C_SierraChart) icon from your desktop.
STEP 8: Right-click on the chart and select Studies
STEP 9: In the Chart Studies window, click Add Custom Study
STEP 10: Expand TAS Market Profile Indicators (TASSierra.dll v1614) list by clicking the + sign.
STEP 11: Select any of the TAS Indicators (i.e. TAS Boxes) and click Add. This will add the TAS Boxes in your Studies to Graph pane to be added on your chart.
STEP 12: Click OK and you're done.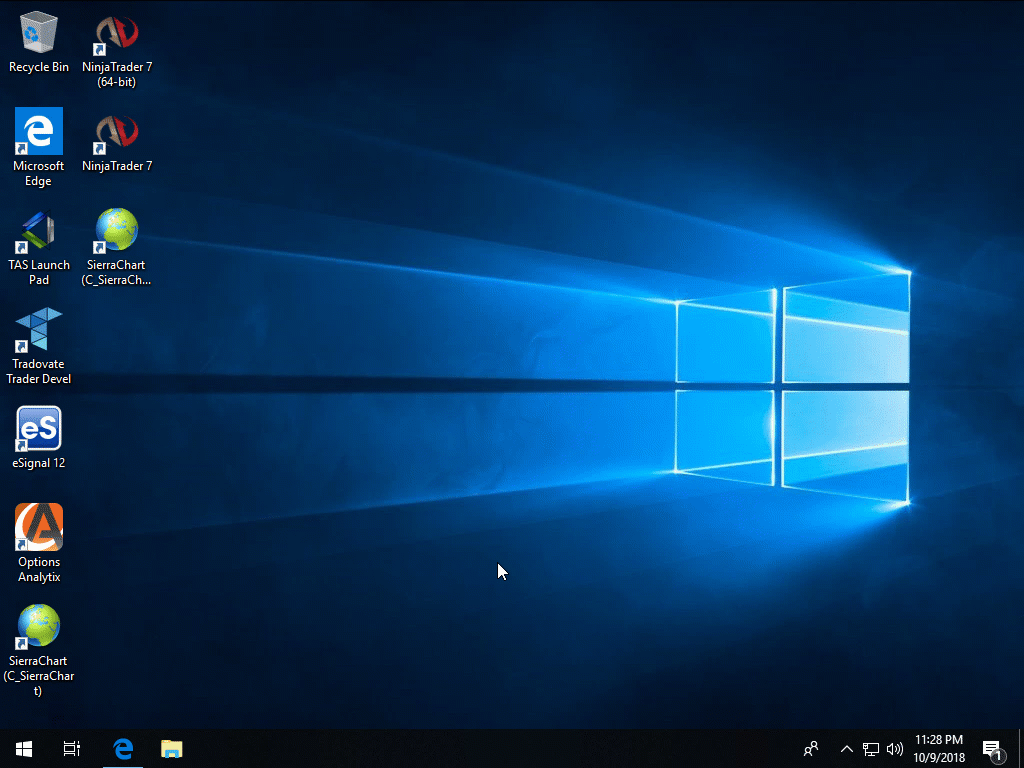 STILL NEED HELP? Create a support ticket by emailing the Help Desk team at Help@TASMarketProfile.com.