THE PROBLEM: When attempting to add the TAS Indicators to the chart, can't find the TAS Indicators under the Studies Available list.
THE CAUSE: TAS Indicators are not installed and added in the Studies Available pane. Since this are Custom Studies they can be found when you click Add Custom Study button.
THE CURE: Follow the step-by-step instructions provided below to add TAS Indicators.
Quick Guide
STEP 1: Right-click on the chart and select Studies
STEP 2: In the Chart Studies window, click Add Custom Study
STEP 3: Expand TAS Market Profile Indicators list by clicking the + sign.
STEP 4: Select any of the TAS Indicators (i.e. TAS Boxes) and click Add. This will add the TAS Boxes in your Studies to Graph pane to be added on your chart.
STEP 5: Click OK and you're done.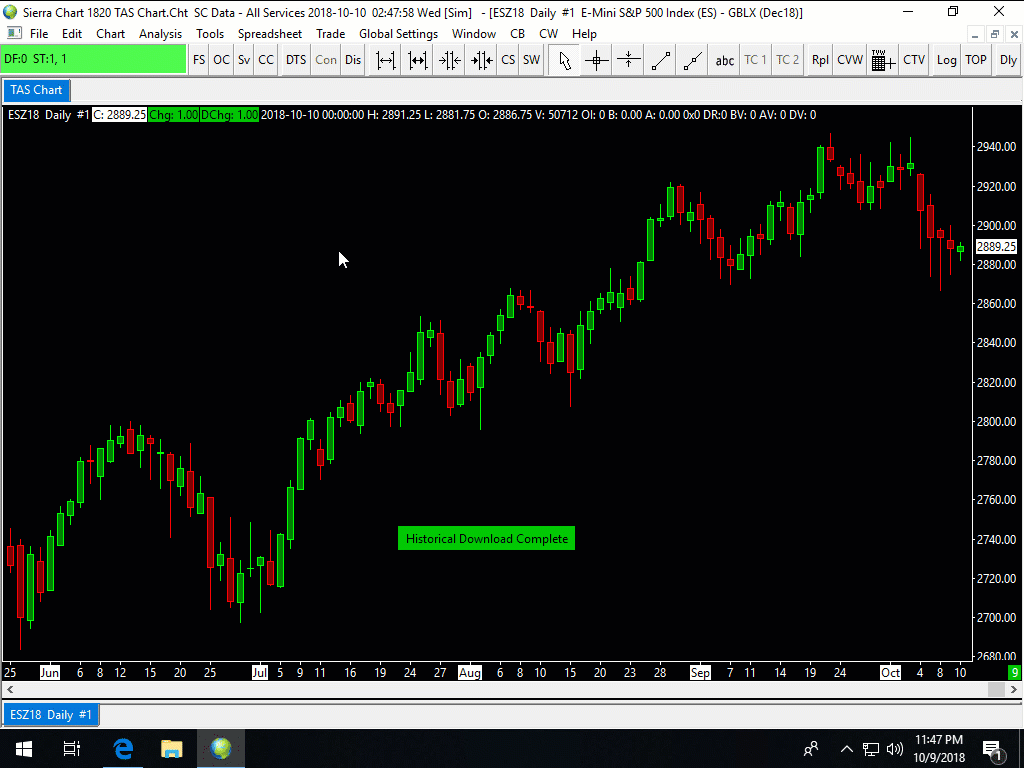 You can repeat the STEPS in adding the other TAS Indicators on your chart.
STILL NEED HELP? Create a support ticket by emailing the Help Desk team at Help@TASMarketProfile.com.