THE PROBLEM: When attempting to add the TAS Indicators to the chart, unfamiliar where to go to add the TAS Indicators.
THE CURE: Follow the step-by-step instructions provided below to navigate and properly add TAS indicators on your chart.
Quick Guide
STEP 1. Click Add Study or Indicator toolbar
or press "A" on your keyboard.
STEP 2. From the Studies list, scroll-down and look for the TAS Indicators. Example we will select TAS Boxes from the list.
STEP 3. Click the Add button and you're done.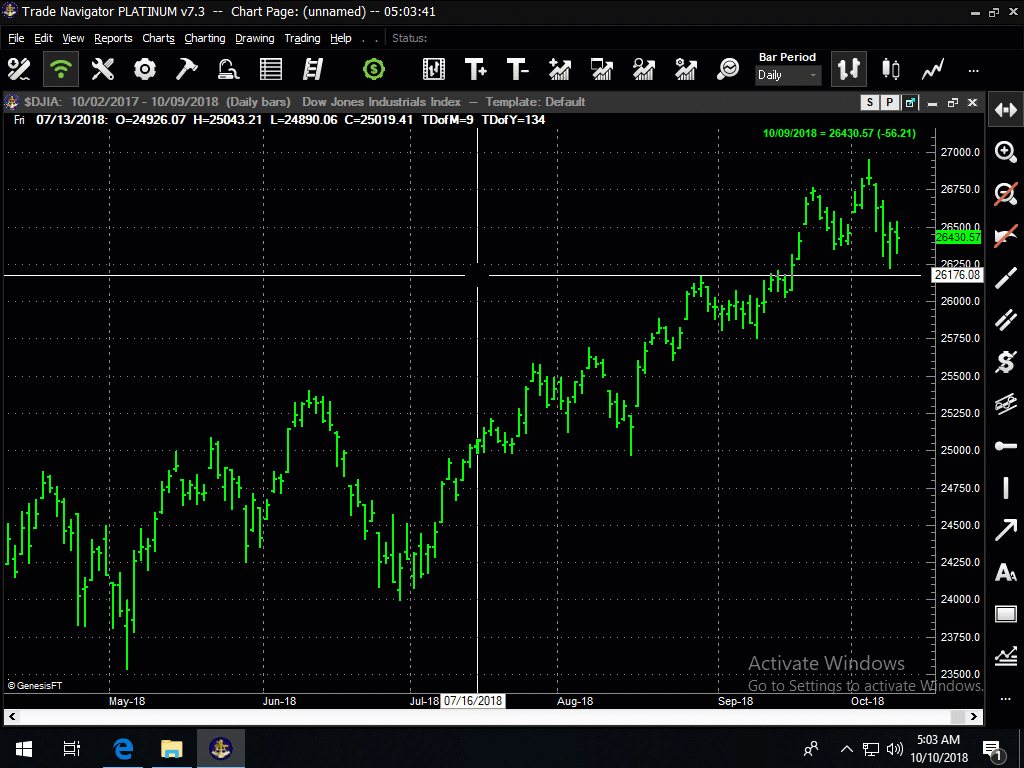 You can repeat the STEPS to add the other indicators.
STILL NEED HELP? Create a support ticket by emailing the Help Desk team at Help@CandidCommodities.com.