THE PROBLEM: When attempting to add the TAS Indicators to the chart, the indicators are not showing on the chart. Checking in the Indicators list does not show the added indicator.
THE CAUSE: During adding of TAS Indicators,  a prompt appears and just hit the Cancel or OK button without checking the Common tab and checking the "Allow DLL imports" before hitting OK.
THE CURE: Follow the step-by-step instructions provided below to properly set TAS Indicators to show on your chart.
STEP 1: From your Metatrader 4 menus, go to Tools then Options.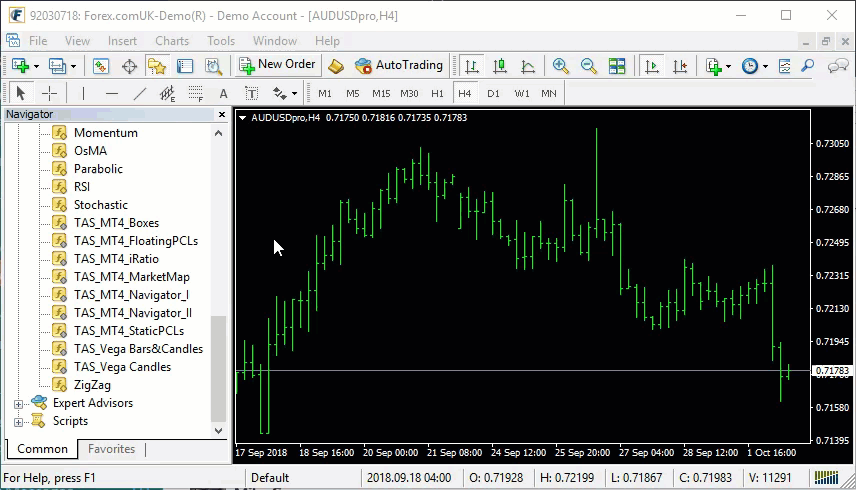 STEP 2: Select Expert Adivisors tab, and check "Allow DLL imports (potentially dangerous, enable only for trusted applications)" then click OK and you're done.
STEP 3: Finish Setup and Adding Indicators
Now try to attempt adding the TAS Indicators on your chart and when the prompt appears check under the Common tab and you'll see that the Allow DLL Imports is already checked.
Just hit Ok and the indicator will now be shown on your chart.
STILL NEED HELP? Create a support ticket by emailing the Help Desk team at Help@TASMarketProfile.com.